Christmas Rally
Wednesday 29th December, at Benridge Riding Centre
This rally is open to all our members and will be an hours instruction in small groups. Times will be posted here nearer the date.
Cost £10
All entries must now be made through Horse Events and paid for at the time of booking
Please use the following link to Horse Events
https://www.horse-events.co.uk/horse-events/morpeth-hunt-pony-club-christmas-rally-29th-dec/
Closing date for entries 15th December
Please note
no email or text entries will be accepted
no late entries accepted
Organisers of all our events have taken reasonable precautions to ensure
the Health and Safety of everyone. For these measures to be effective, everyone must take all reasonable precautions to avoid and prevent accidents occurring and must obey the instructions of the organisers, officials and stewards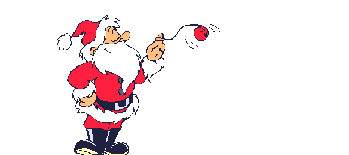 Christmas Jumpers can be worn. There will be prizes for the best festive decorated riding hat.