Area 2 Mini Championships
23rd August at Todburn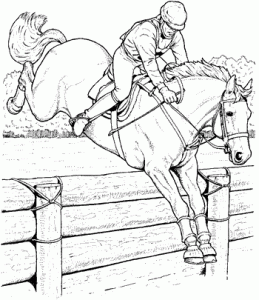 This is a fun competition open to all PC members 13 yrs and under who have not ridden on an area team (including grassroots PC80 but not including beanies and tadpoles tetrathlon)
Suitable for very tiny tots on lead reins
All entries to be submitted thru branch DC's so please email Michelle at DC@morpethhuntpc.co.uk
Payments to be made at time of entry by Bacs
Barclays bank - Morpeth Hunt Pony Club
Sort code 20-59-97
Account number 90843202
Reference Mini championships
Let me know if you're interested and I'll put together the teams.
We are helping to organise and run this event so it would be great to see as many of our junior riders taking part as possible.
Also if anyone is able to help steward / jump judge please let me know.
Any queries please email me (as above), thanks