Presentation evening
Friday 7th December, Longhorsley Village Hall at 6.30pm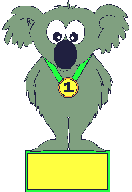 All members and parents are invited along to our annual presentation evening.
This is a social evening for everyone where we celebrate the achievements of our members.
Please bring something for a pooled Christmas buffet.
Please could anyone who won a trophy last year either return it to Michelle or bring it along on the evening.