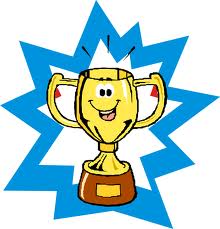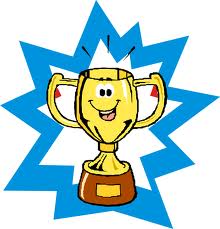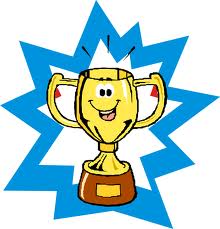 Area competitions
Just a reminder that for all PC competitions at area level and above all horses must have a valid passport and vaccination record.
Passports may be checked at area competitions so it is important you have it with you and that itís up to date and complies with the regulations.
Also anyone who has put their name down for area teams must check carefully the eligibility rules for that discipline. Rule books are available at pcuk.org either to view or to purchase.
A declaration form will be sent out soon to everyone who has expressed an interest in teams which will need to be signed stating that both horse and rider are eligible for the level at which they wish to compete and that the horse has a valid passport and vaccination record. It is your responsibility to ensure you comply with the rules and entries will not be put in without a signed form.
Click here for vaccinations regulations
News