XC Rally
Wednesday 20th February, Benridge Riding Centre, NE61 3SB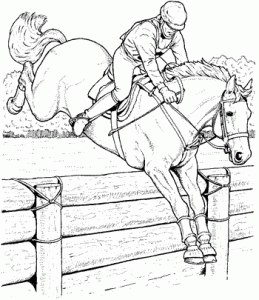 This rally is open to all members and will be an hours lesson in small groups
Coaching will be given over a cross country style course
10.00.

1.30.

Angus Dixon

Jessica Robinson

Annabel Calvert

Neve Calvert

Lucinda Hindmarsh

Abbie Butler

Charlie Hague

Mason Shield Graham

Alexis Bradley

11.00.

Isabella Hindmarsh

2.30.

William Dixon

Lauren Robinson

Lucy Edridge

Kiera Mains

Emily Morgan

Molly B Symons

Harry Hague

Hannah Jane Lunny

12.15.

Grace Rutherford

Iris Dungait

Ruby Jackson

Ethan Campbell

Evie Prosperini
Replies to Jane Mancey
Benridge Riding Centre, Morpeth, Northumberland NE61 3SB
by 6th February enclosing a cheque for £15 payable to MHPC
Dress code XC colours may be worn
Please remember that you need to return a reply slip by the closing date if you would like to attend a rally. This is simply to enable the rally organisers to sort out rides etc.
Replies received after the closing date will be put on a waiting list & unfortunately we cannot guarantee a place.
Please note that if you book a place at the rally and are unable to attend then you must still pay for the session unless a replacement can be found.
Please remember to bring your body protector