Zone Games
28th July, Overton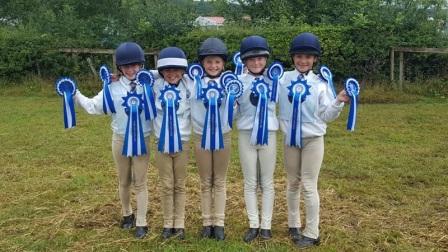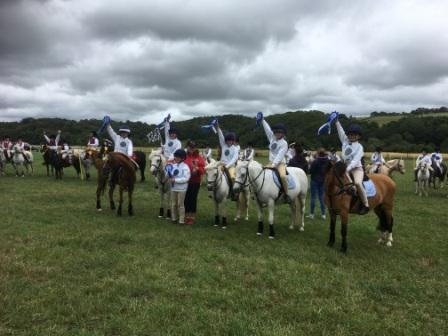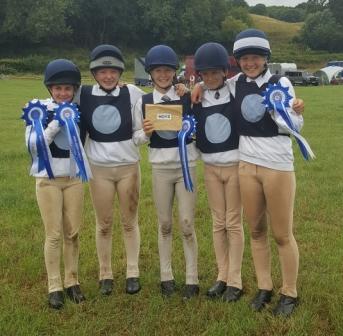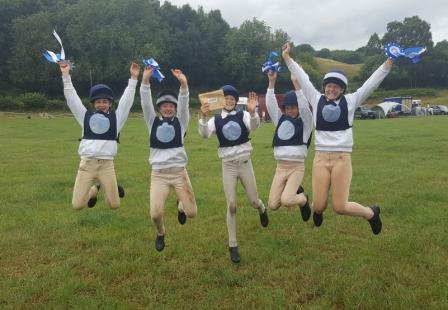 Morpeth Hunt Pony Club games team qualify for The Prince Philip Cup at HOYS !!!
Our Senior A team of Charlie Parker, Hannah Jane Lunny, Max Kirby, Lauren Robinson and Tillie Ball have just won at the zones giving them a place at HOYS later this year. What an amazing result and so well deserved, huge congratulations to you all and to our team trainer Charlotte Robson. The team also came 2nd in the tack and turnout competition.
Our Senior B team of Beth Allison, Ella Armin, Ethan Campbell, Jessica Alexander and Jessica Robinson won the tack and turnout and came 10th qualifying them for the intermediate games championships at Cholmondley in August.
Junior games team make it a clean sweep for Morpeth !
Congratulations to Alice Randall, Grace Walton, Jessica Alexander, Lottie Belton and Olivia Bell on winning the junior competition at the zones, qualifying for the National Championships. They also won the tack and turnout.