PC 90th Anniversary Summer Party
Saturday 3rd August at Thornton Moor, NE61 4JG, starting at 1pm
Please remember to bring your body protector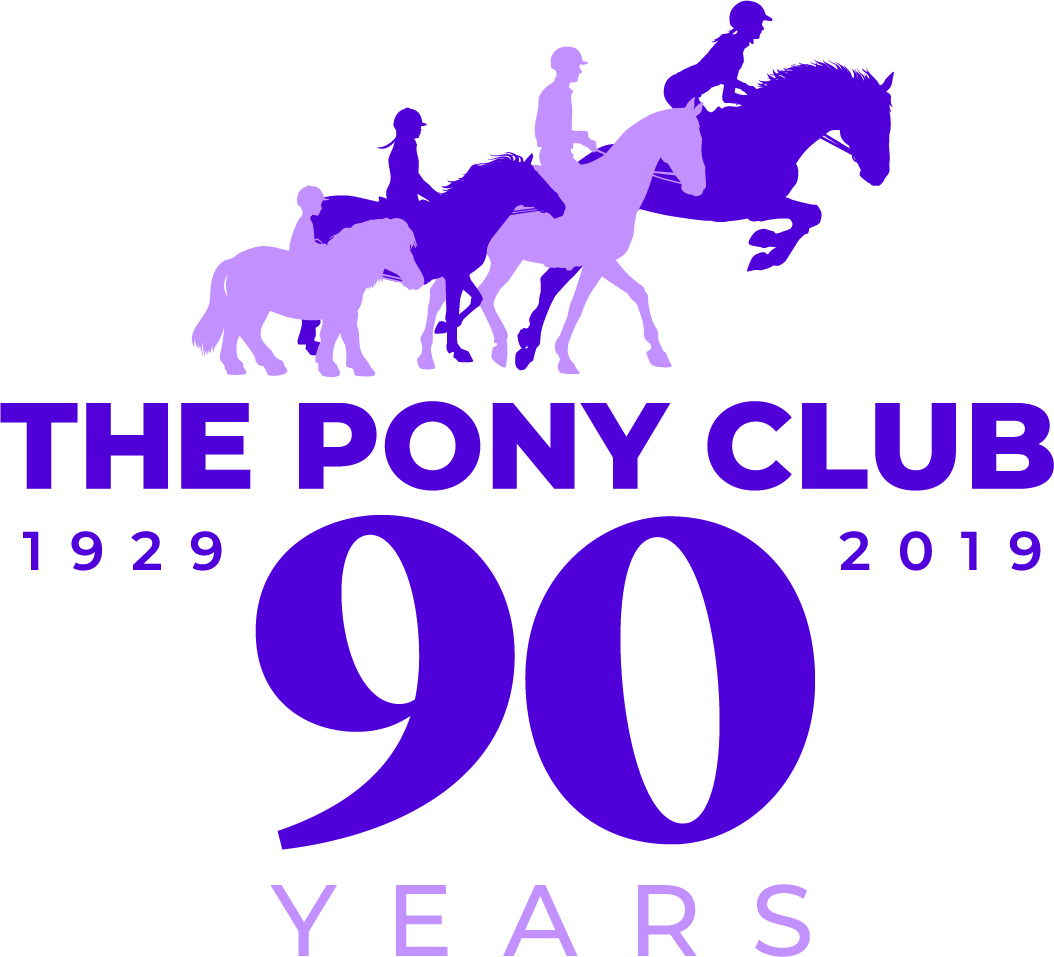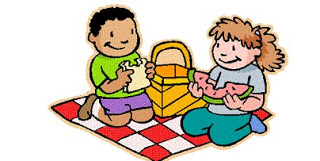 This year the Pony Club is celebrating its' 90th Anniversary and we will be hosting a special event on Saturday 3rd August, to which everyone is invited!
A 'Round The World' event has been created to take place on Saturday 3rd August. The Pony Club hope to make it into the Guinness Book of World Records as the largest gathering of young people and aim to raise the profile of our organisation showing our membership that they are part of an organisation with global connections, all sharing the same passion for horses, having fun and creating friendship opportunities that continue long after we cease being a pony club member.
This is going to be a fun event for all our members and their families to get together, have some fun with their ponies, eat cake, and take part in the PC's world record attempt
There is even music kindly provided by Andrew Lloyd Webber, husband of our President, Lady Lloyd Webber
We're having a fun competition (SJ, mini XC over WH jumps and countryside challenge) starting at 1pm. Members will be grouped according to age.
Dress code pc sweatshirts / xc colours
Cost £10 for the competition
This will be followed by pooled picnic and birthday cake.
Everyone taking part will receive a 90th anniversary commemorative rosette
To book a place please email Michelle as we need to know how many commemorative rosettes we need. Closing date 20th July